It is with great sadness that we have to inform you that respectable Bibi Balwant Kaur Ji, MBE left us for heavenly abode on the evening of Saturday 21st March 2009. She will be sadly missed by all.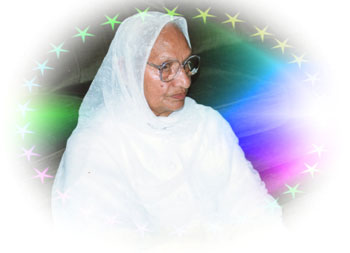 BIBI BALWANT KAUR JI, MBE( 1915 – 2009)
Mata Nanki Charitable Hospital, Anandpur Sahib.
Bebe Nanki Computer Center for girls, Sultanpur Lodhi.
Bebe Nanki Sewing center for girls, Sultanpur Lodhi.
Arrange marriages for the poor and needy families ' children.
Encouragement to youth in sport activities.
Organized health camps in rural areas.
Time to time organizes many activities to encourage students for studies.
Helped Nation during disaster time.
Mata Nanaki Foundation is a UK based Charitable Organisation. It is sister organisation Mata Nanaki Foundation Society is a Registered Charity in India. Registration No. 06142573. It was founded by late Mrs. Bibi Balwant Kaur Soor MBE.