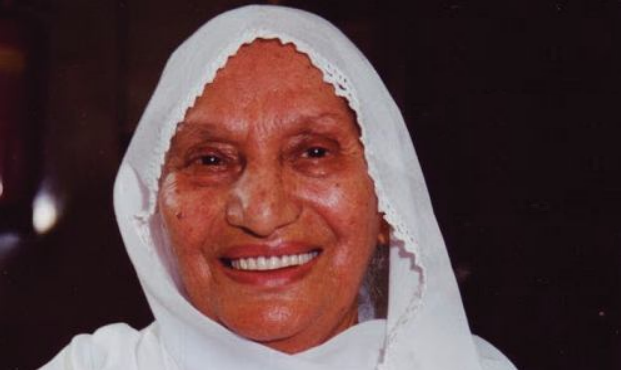 FOUNDER- BIBI BALWANT KAUR JI
Bibi Balwant Kaur Soor Affectionately known as Bibi Ji. Born in Village Soos Punjab 10 may 1915. Widowed at a young age of 23 years Having felt and seen the Hardship of widowhood. She took upon herself to do some thing to help poor and others in similar Plight. She organized a group of ladies and started by organizing Sat-Sungs.And Hymn singing at her parents house and also conducting Sat-Sungs at other Supporter's houses on weekly basis. All the donations were used to help the needy. She helped to improve the facilities at the Nairobi Cremetorium followed by organizing groups of ladies to collect clothes and food by container loads for India in 1947, this was the start of providing aid internationally. She was awarded Bowering Gold Prize by the Help the Aged followed by Member of British Emperor(MBE) honour granted by the British Government for helping International Charities.
Mata Nanaki Foundation is a UK based Charitable Organisation. It is sister organisation Mata Nanaki Foundation Society is a Registered Charity in India. Registration No. 06142573. It was founded by late Mrs. Bibi Balwant Kaur Soor MBE.